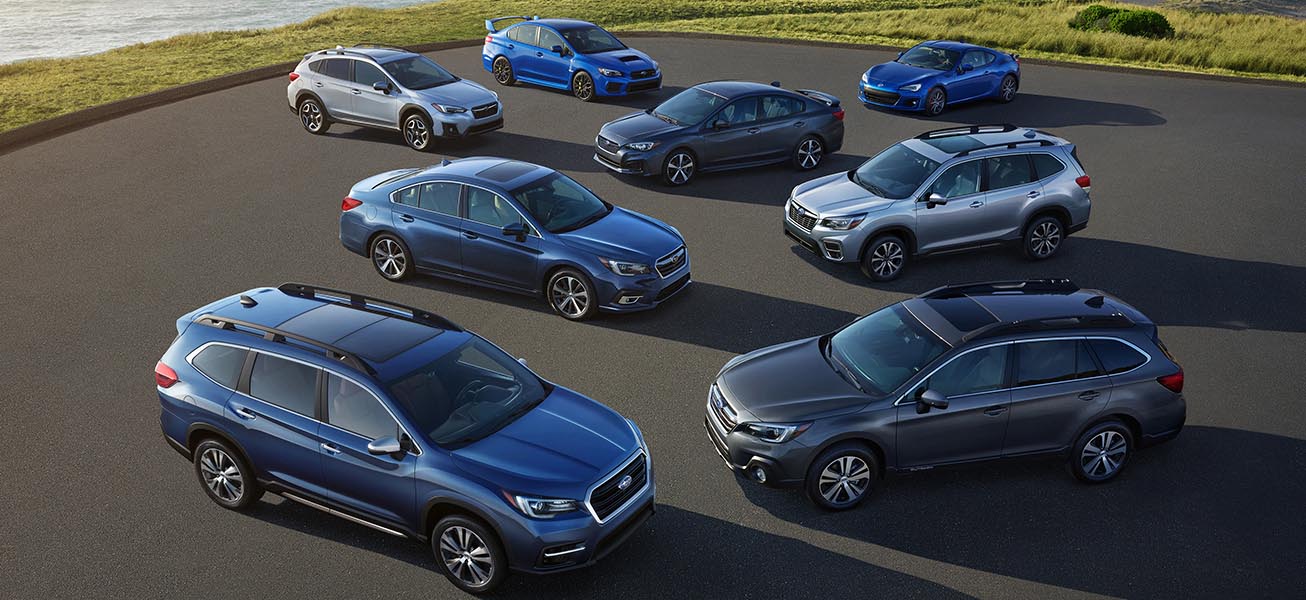 If you're thinking about buying a new vehicle you're on the verge of making what will probably your biggest purchase of the year. The whole process can be nerve-racking or exciting, and the outcome will affect you every single day. With so much on the line, it pays to take the time to find the best options for you near Eden. Thankfully, you're in luck, as one of the top Subaru dealerships is only a half-hour away. That dealership is Nelson Subaru, and we'd like to take a minute to show you why taking a 30-minute trip from Eden is a journey that will pay off for years. Our combination of extensive choice, welcoming staff and the best deals near Eden, make us a favorite among car shoppers throughout North Carolina. Read on to find out more.
Subaru; Confidence in Motion
We're very proud of who we are and the unique direction in which we travel, and a large part of that is down to the fantastic Subaru vehicles we carry in stock. Like us, they're adaptable, performance-orientated and have a style all of their own. All-Wheel-Drive has been standard on most Subaru vehicles long before many other manufacturers had AWD at all, which makes them the perfect choice for navigating Eden and North Carolina country roads and often puts them top of road-handling and safety tests.
If you have your eyes set on an SUV, Subaru has a superb lineup, all with tremendous adaptability, safety, performance and even the latest creature comforts. The Forester is an impressive SUV that handles cargo as well as it accommodates passengers with up to 2,115 liters of available space. The Outback is another option, this time with a longer body and lines that look cut by the finest scissoring. If you want something a little more upscale and spacious, the new Subaru Ascent is a fully-loaded option with a sophisticated profile, copious amounts of space and the latest tech innovations. The Outback is a model that's sure to make a big impression anywhere you go around Eden.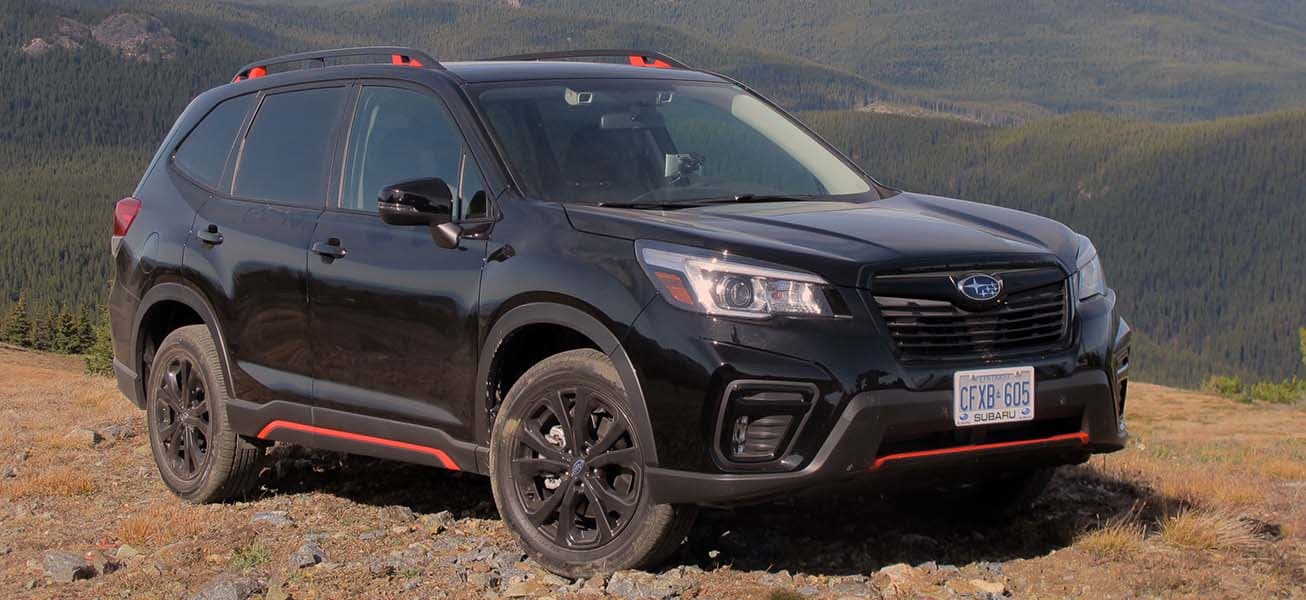 Subaru also offers a top-quality line of cars for those who don't want an SUV or crossover. The Impreza is an affordable passenger sedan that's as comfortable on the daily commute in Eden as it is for a spontaneous trip to Freedom Park. Moving up from there is the Subaru Legacy that adds a little more refinement to the car package and features dual 7-inch or single 11.6-inch infotainment system, heated seating and plenty more. If your dreams lie beyond a modest passenger car, Subaru sympathizes and has created the perfect car for you: the WRX. Screaming out up to 310 horsepower, this machine goes even faster than looks would indicate. With a strikingly confident body profile, the highest tech refinements and a high-powered AWD drivetrain, the WRX follows in nobody's tire marks.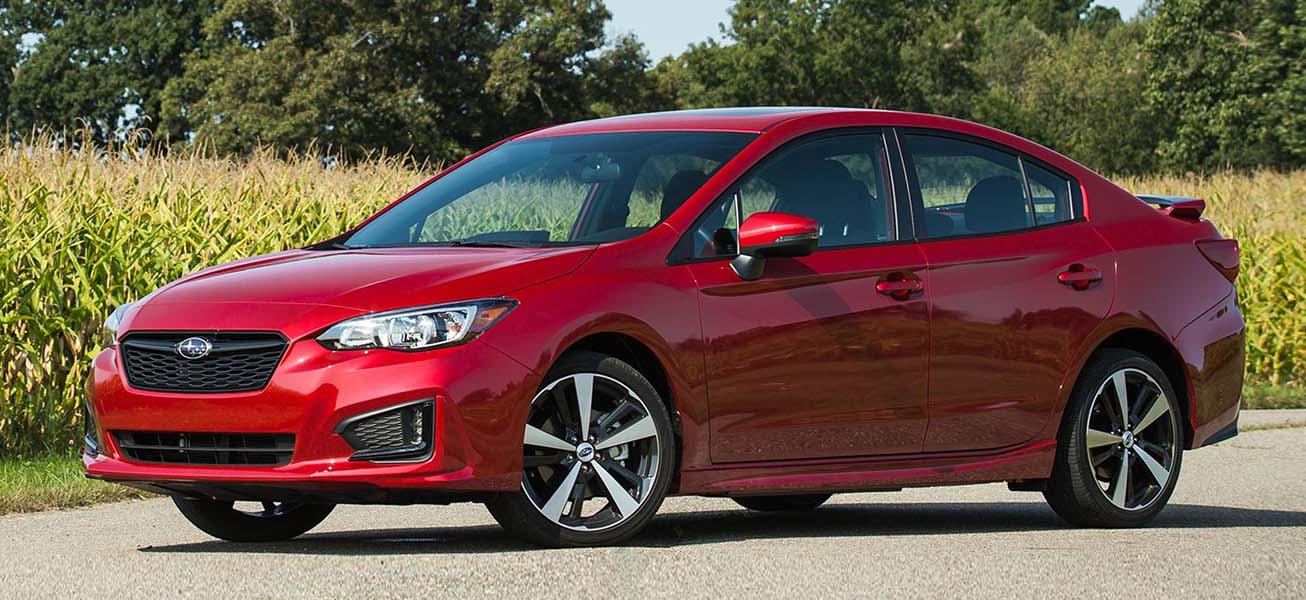 Why we're the Best Subaru Dealer Near Eden
There are other car dealerships out there, we appreciate that but that only drives us to work even harder to be your number one choice. The first benefit of shopping with us is our extensive inventory, and with a wealth of new Subarus on-site, you'll be able to grip the wheel of whichever model you're considering first-hand. If you're in the market for a used vehicle we always have plenty on our lot. On top of that, we also have access to one of the largest inventories anywhere around Eden though our auto group and its many other dealerships.
With such excellent products to offers you, we take massive pride in backing them up with the finest customer service in the area too. Our professional staff members are knowledgeable and friendly, and they can help you with everything from selecting the car or SUV that best suits your lifestyle to financing and vehicle ownership to maintenance visits years down the road.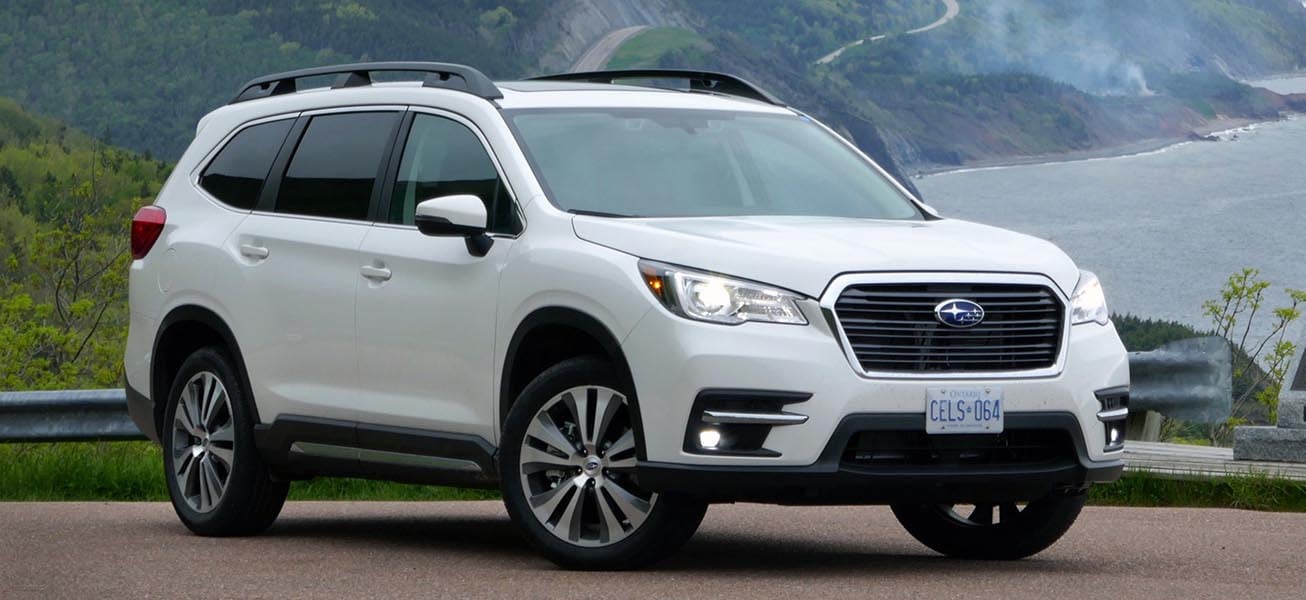 Make the Short Trip from Eden Today!
We hope you're as enthusiastic about the idea of a new Subaru as we are about supplying you with one. Their quality, features and road safety are beyond compare and the added security of standard AWD makes them great on the streets of Eden or out on the back roads. You can browse our inventory online and get a better feel for the different models. When you're ready for a closer look, our welcoming staff will help you pick the perfect vehicle for your needs and test it on or even off the road.  Our rock bottom pricing and great offers will make your final choice an easy one, and you'll drive all the way back to Eden with a smile knowing you definitely found the best deal around.