Serviced Brakes Mean Safer Driving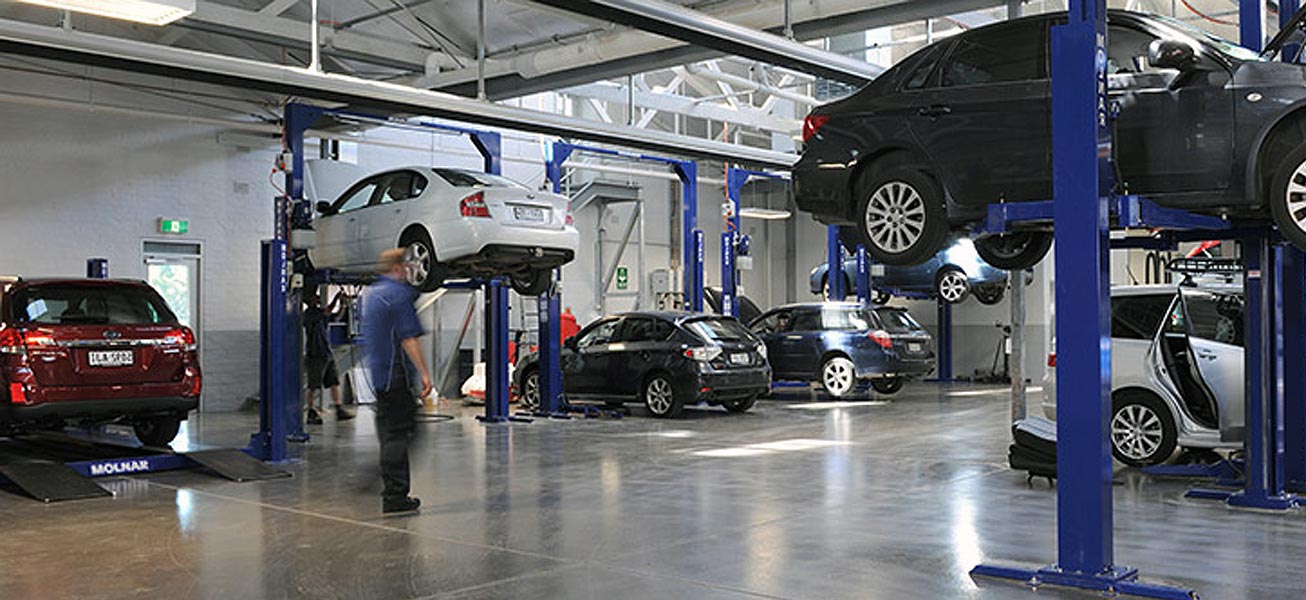 Taking proper care of any part of your vehicle is a sound idea that will pay dividends in the short and long terms, but it's hard to think of any area of your vehicle that's more important to stay on top of than your braking system. This isn't a type of routine maintenance most people can sort themselves, and that's where brake repair and brake servicing from us here at Nelson Subaru in Basset comes in.
You could - and too many people do - wait until symptoms of braking system problems appear such as brake-fade, pulling to one side, vibrations through the pedal, loud metallic grinding or squealing sounds when the brakes are applied. Unfortunately, waiting until symptoms of brake failing become obvious could be too late, and that can be very serious indeed.
A brake service from us here at Nelson Subaru includes inspections for wear and damage, brake repairs, brake line repairs, brake placement, brake system fluid changes and hydraulic system inspections to look for potential leaks.
To help make every journey in your vehicle as worry-free and safe for you and your passengers as possible, get in touch with the expert team here at Nelson Subaru in Basset to make a booking for a brake service.  
Hours
Monday

8:00am - 7:00pm

Tuesday

8:00am - 7:00pm

Wednesday

8:00am -7:00pm

Thursday

8:00am - 7:00pm

Friday

8:00am -7:00pm

Saturday

8:00am - 5:00pm

Sunday

Closed